About Expressions Dentistry
We seek to provide quality, affordable dental care in a pleasant atmosphere while utilizing the latest in technology. Our goal is to continually earn your trust. We invite you to visit our office, meet Dr. Lyndsay H. McCaslin & Dr. Laura Goodwin, tour the facility, and get to know our knowledgeable and friendly team. At Expressions Cosmetic & Family Dentistry, you're not just a patient – you're family!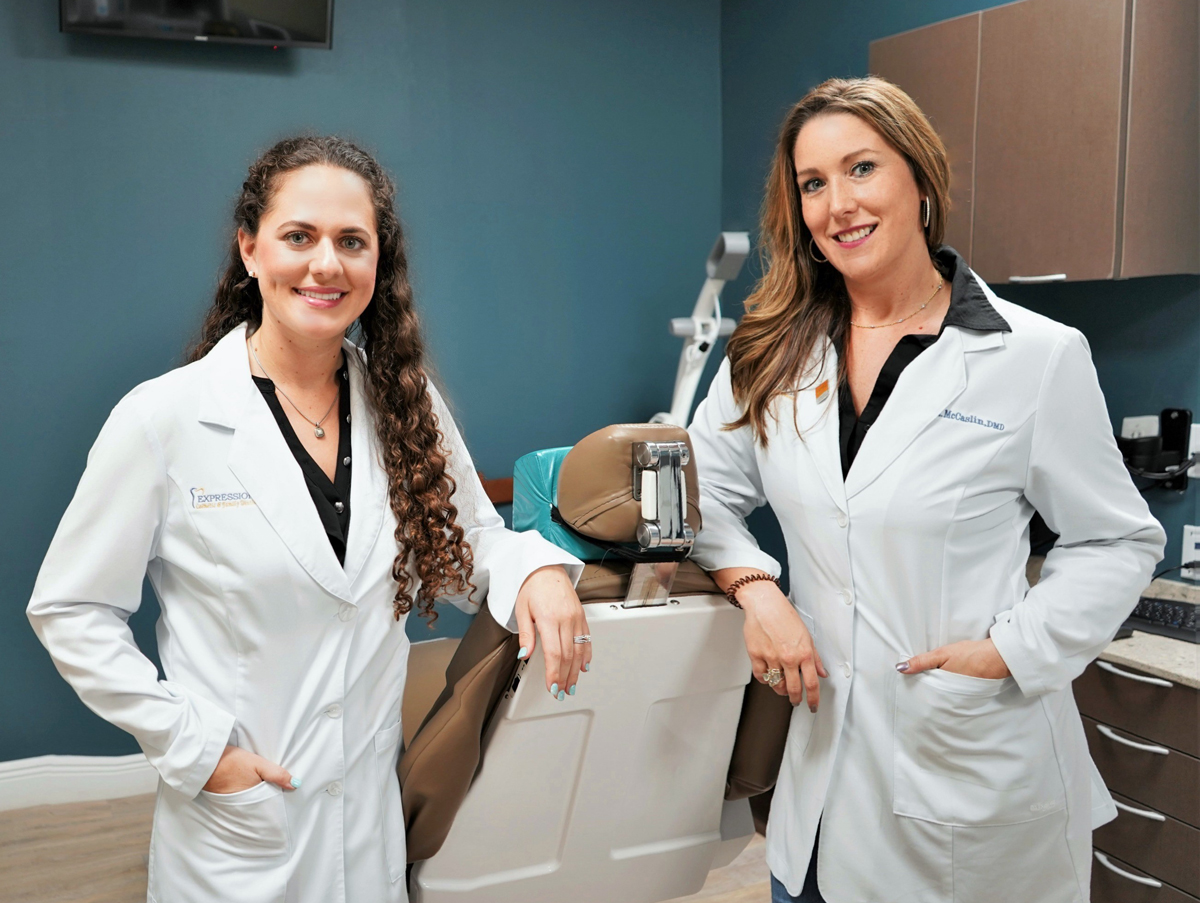 Testimonials
"Dr Lyndsay McCaslin is Honestly one of the best dentists I have ever had! I appreciate her recommendations for any extra care I may need to pay attention and adhere too upon and after an examination. In addition the hygienist are very thorough, knowledgeable, friendly and understanding as well. I have actually always enjoyed going to the dentist but for people who do not look forward to their dental exams might feel better about it if they come here."
Testimonials
"I absolutely love expressions dentistry!! They have the best chair side manners for a dentist office. They are as gentle as need be. My children absolutely love this office, They have no fear of dentist offices anymore! They are by far the best dentist office in Pinellas County. The whole staff is amazing!! I'm so comfortable in this office, I fell asleep 2 different times while she was doing all the work in my mouth!"
Testimonials
"I went for my routine dental checkup which included xrays and cleaning. From the time I entered the office to the time I left all staff was friendly and helpful. The hygienist was friendly, gentle, and explained everything before it was performed. The dentists came in and reviewed the xrays with me and future treatments in an understandable manner. I would recommend this dentist to all my friends and family as one of the best!"
Testimonials
"What a wonderful experience. I have never been to a dental office like this. I'm not sure I could go back to the "old" way. The staff were absolutely charming. I loved the dentist. She explained the reasons behind the dental changes I had and the treatment. I didn't feel like a number, even though it was my first visit. I felt like I had been going to that office for years. I actually look forward to my next visit. Who says that about the dentist? Definitely will refer to everyone I know."
Testimonials
"Not something you expect to hear about a visit to the dentist, but the efficiency and professionalism of Lindsay McCaslin and her staff, from assistants to the front office, made what could have been an ordeal a relatively pleasant experience."
Each member of the team at Expressions Cosmetic & Family Dentistry is skilled, qualified, and experienced! We share a common dream of creating a soothing, friendly environment where even patients who dislike dental visits can feel like they are part of our family.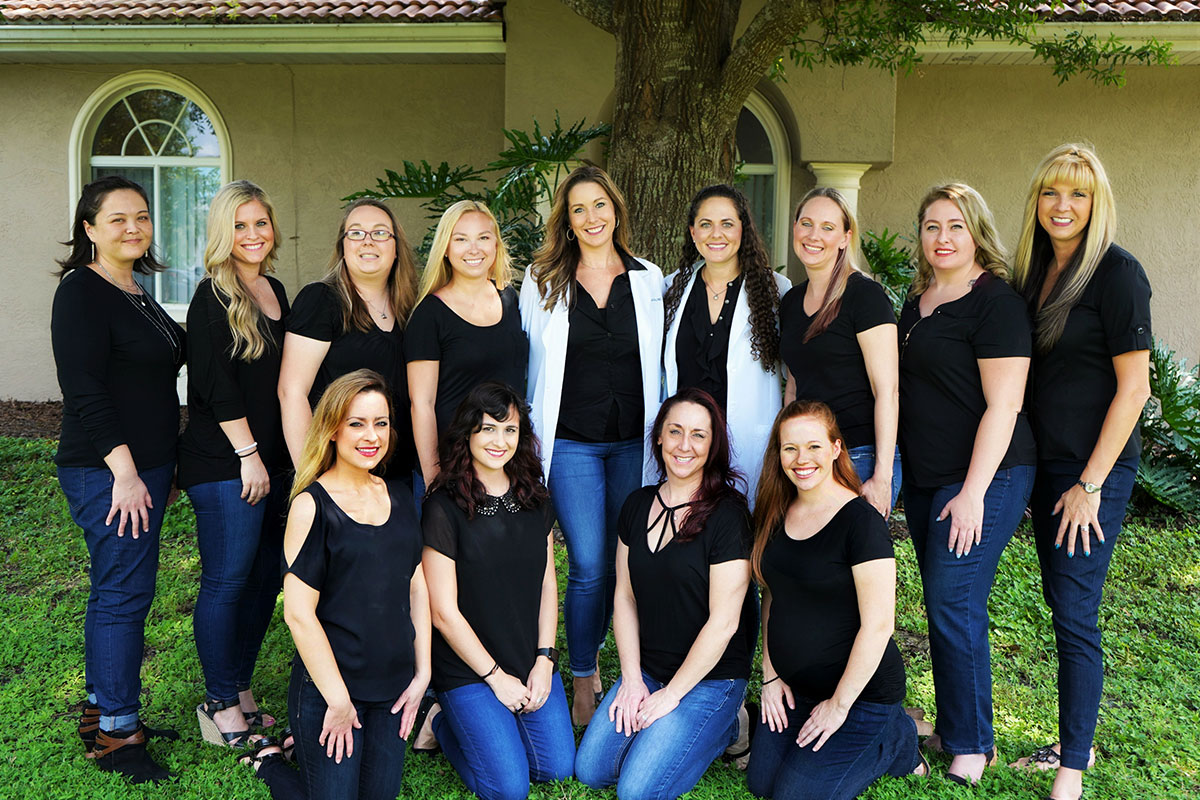 Exam, X-ray and Cleaning – $190